The Spring 2014 course will start soon!
If you are interested in joining the class, please visit Spring 2014 and submit either the UVa Student or Open Student form there.
For now, you can see Final Projects, my Course Wrapup, thoughs on Using Rust in an OS course, and the Evaluations from last semester's course.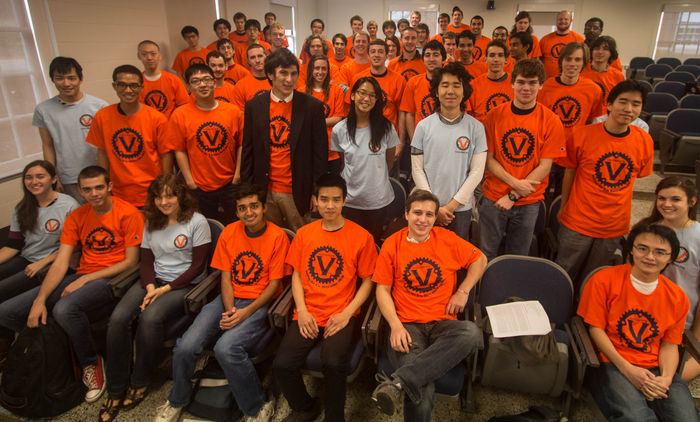 Congratulations to the cs4414 Fall 2013 Graduates!